Sister Restaurants
Visit our sister restaurant, LB Steak, where acclaimed Chef-Owner Roland Passot adds a new flair to steaks. LB Steak is a Modern American Steakhouse serving Naturally Raised and Organic Meats, Organic Seasonal Produce and Sustainable Seafood.
Left Bank Brasserie is a group of authentic Parisian-style brasseries by Chef Roland Passot. First opened in 1994, Left Bank Brasserie now has four locations across the Bay Area. Guests are invited to step into French culture, in a vibrant, social atmosphere that captures the charm of traditional brasseries and iconic alfresco dining of France. An all-day menu features authentic French cuisine utilizing seasonal, local, and organic ingredients, along with an extensive cocktail menu, a wide range of beer options, and an expertly-curated wine selection.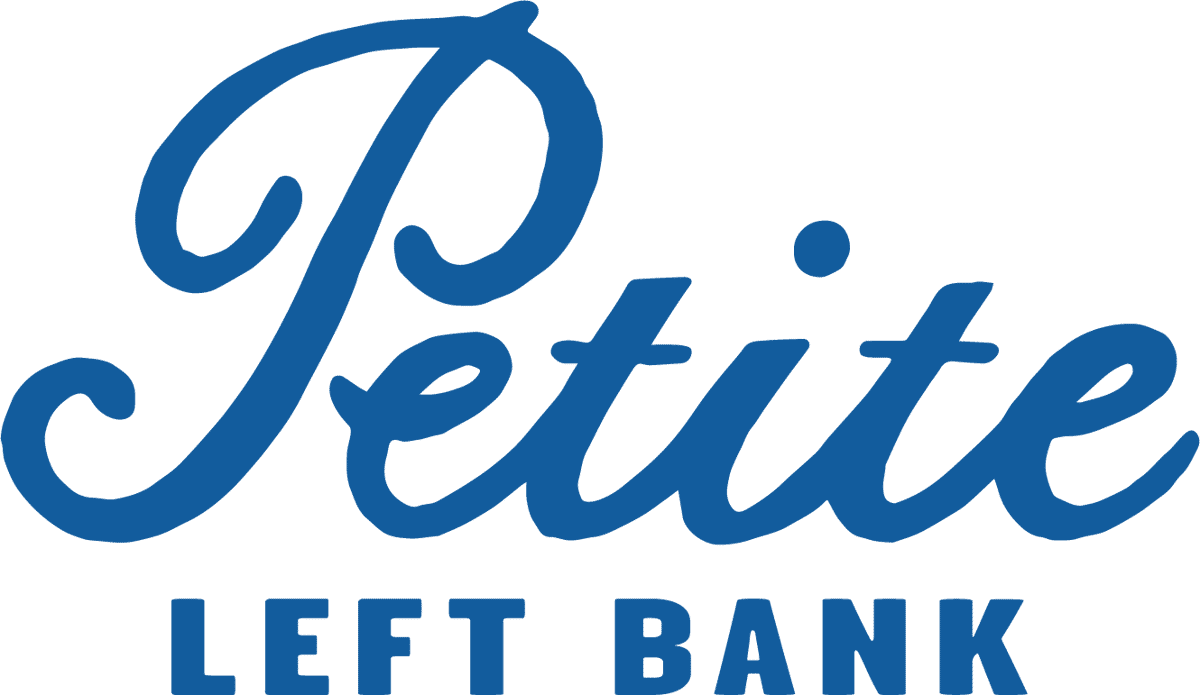 Petite Left Bank is a traditional French café and bistro by Chef Roland Passot. Offering coffee and pastries in the morning, with an all-day menu featuring bistro highlights with French recipes and classics. A notable wine list, artisan craft cocktail menu, and spirit free beverages round out the lively and exciting experience.
Our menu draws from the most iconic flavors and ingredients of the Mediterranean Basin. Our menu changes regularly and highlights products sourced from local farms and seafood purveyors. Small plates designed for sharing encourage friends, family, and coworkers to come together around the table and find connection over food.